Call us for

FREE


consultation now
346-385-5535
GET STARTED NOW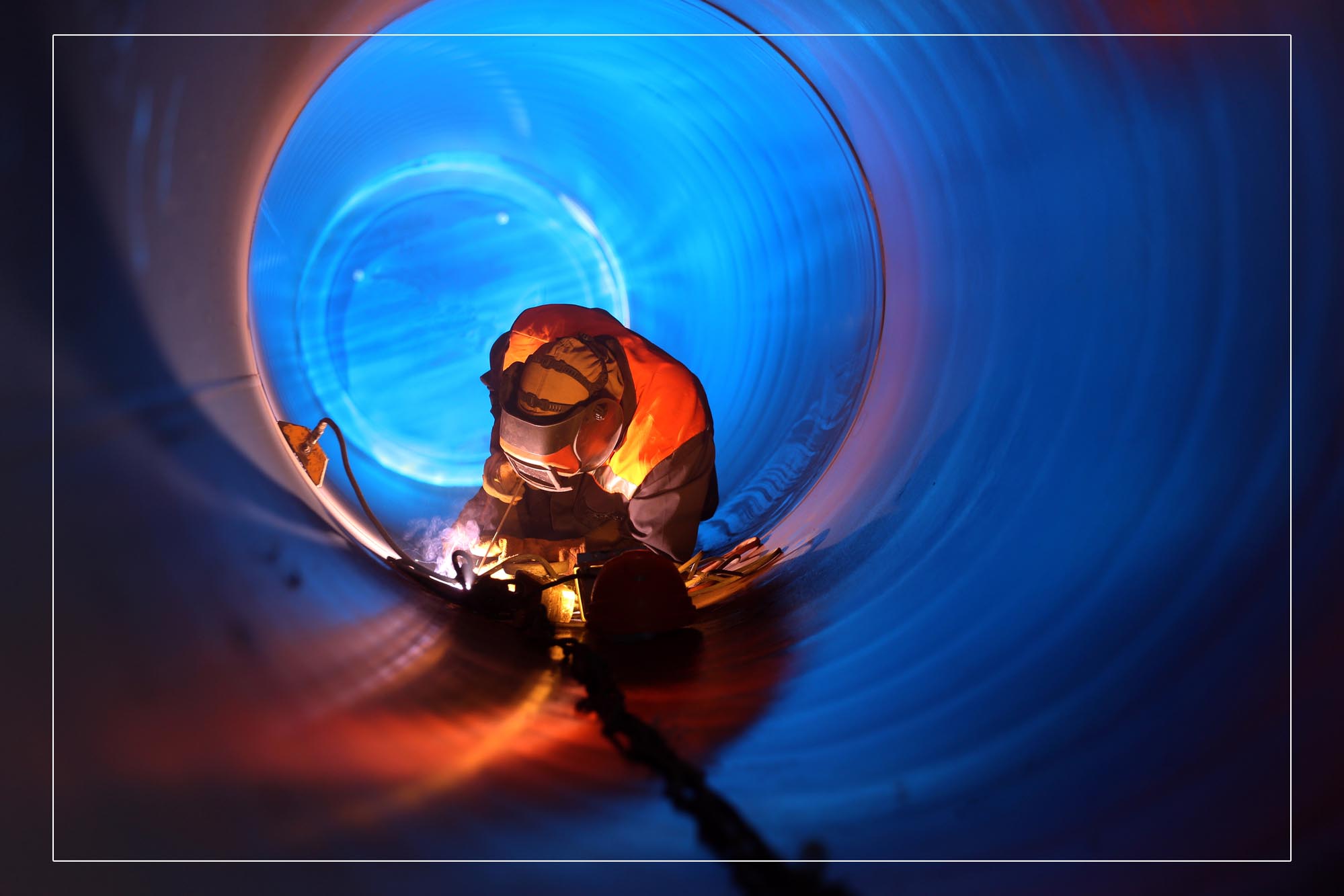 Tundra Engineering Inc.
Tundra Engineering Inc. offers fit-for-purpose, pragmatic EPCM (Engineering, Procurement and Construction Management) and Asset Management Consulting (MOC) in a timely, cost effective manner built on the foundations of safety, environmental protection and cost control.
Tundra Engineering Inc. aims to be that efficient 50 man engineering firm that is small and intimate while having the capacity for mid size projects.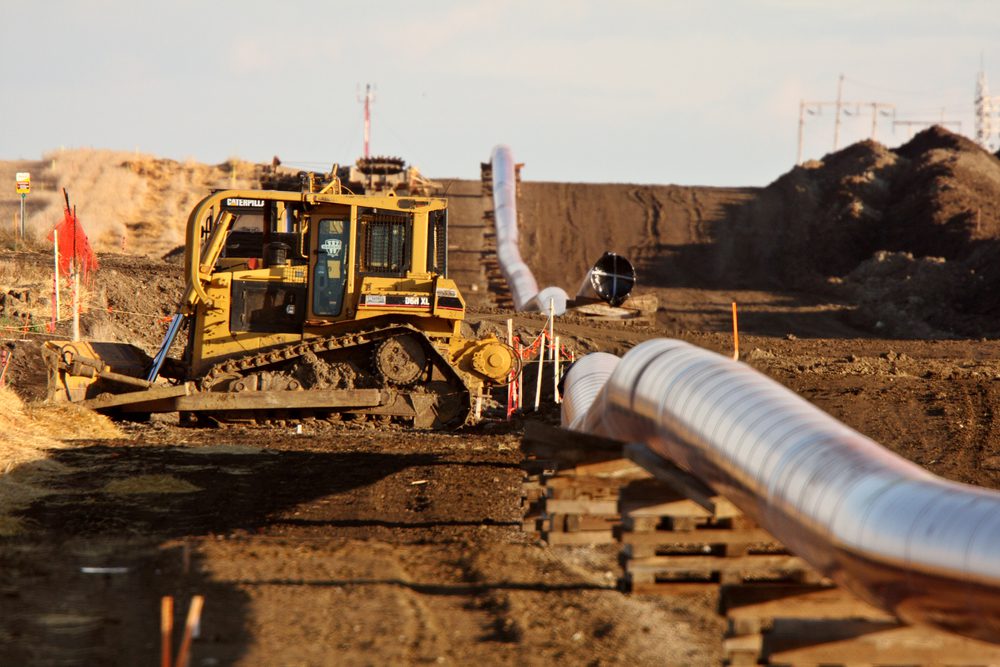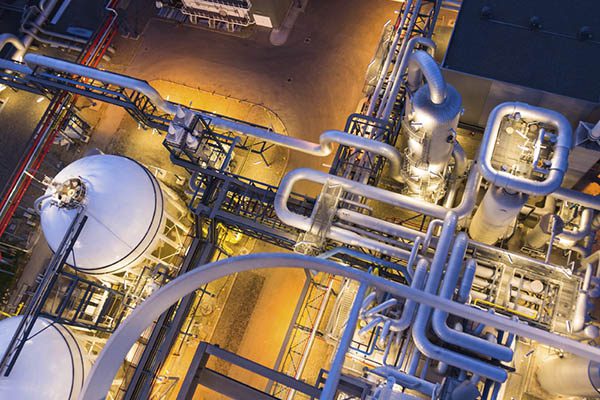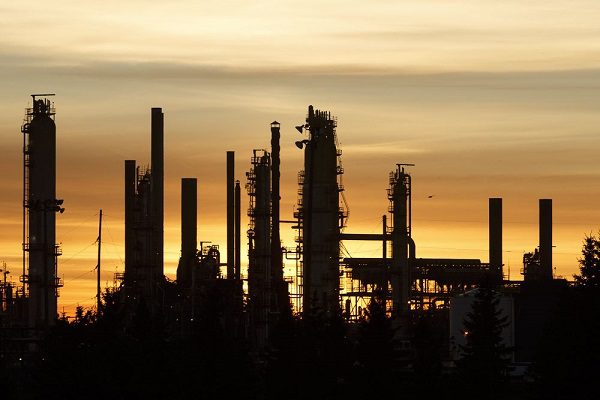 Field Verification
Complete As-Built Site Drawing Package
Tundra Engineering is BACK!! The NEW Tundra Engineering is patterned after the OLD Tundra Engineering that was bought by Genivar and then WSP in 2010. The Principle Engineer of Tundra Engineering Inc. was the 6th employee of Tundra in 1997 and ran half of Tundra for many years.
Tundra Engineering Inc. Calgary, Alberta, Canada.