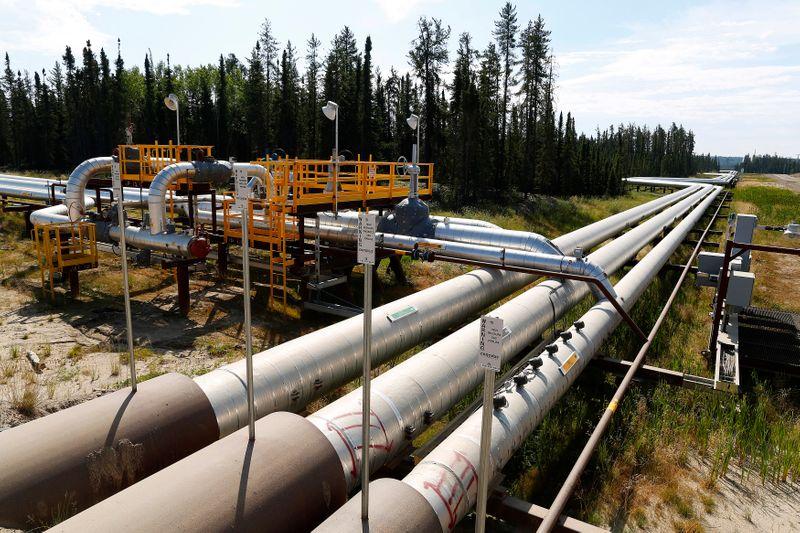 Integrity Management
Tundra Engineering offers integrity management analysis of specific situations or complete integrity programs for our clients.  We utilize state-of-the-art cloud based systems to collaborate with our clients on all items. We offer the most efficient and cost effective solution in the market.
Tundra's Asset Integrity Services team provides a range of specialized services and technologies that allow facility owners and operators to maintain and improve the safety, reliability, regulatory compliance and efficiency of their assets.
Our services include engineering and inspection of all surface facilities, pressure equipment, tanks and full turnarounds. In addition, we have an in-house data management team which manages our database and program management services.
Chief inspector services
Facility Program and Integrity Management
Integrity Manual Development
ABSA Qualified Program (AQP) development and training
Asset Integrity Projects
Asset Integrity Programs
Program implementation
Internal Corrosion
External Corrosion
Engineering and Design
Regulatory and 3rd party audit support
Safety Loss Management System (SMLS)
Management of Change (MOC) Program
Pipeline Operating and Maintenance Manual (POMM)
Leak Detection Strategy
Cathodic Protect Design
Pipeline Integrity Engineering
Corrosion Services
Online Reporting
Pipeline Analysis
Non-conformance tracking with recommended task lists
Facility engineering assessments
Risk based inspections (RBIs)
Maintenance recommendations and development of future inspection intervals
Repair engineering and fitness for service
Automated field inspection forms
Pressure Equipment Integrity Manual (PEIM)
Pipeline Risk Assessments