Call us for

FREE


consultation now
(587) 323-3900
GET STARTED NOW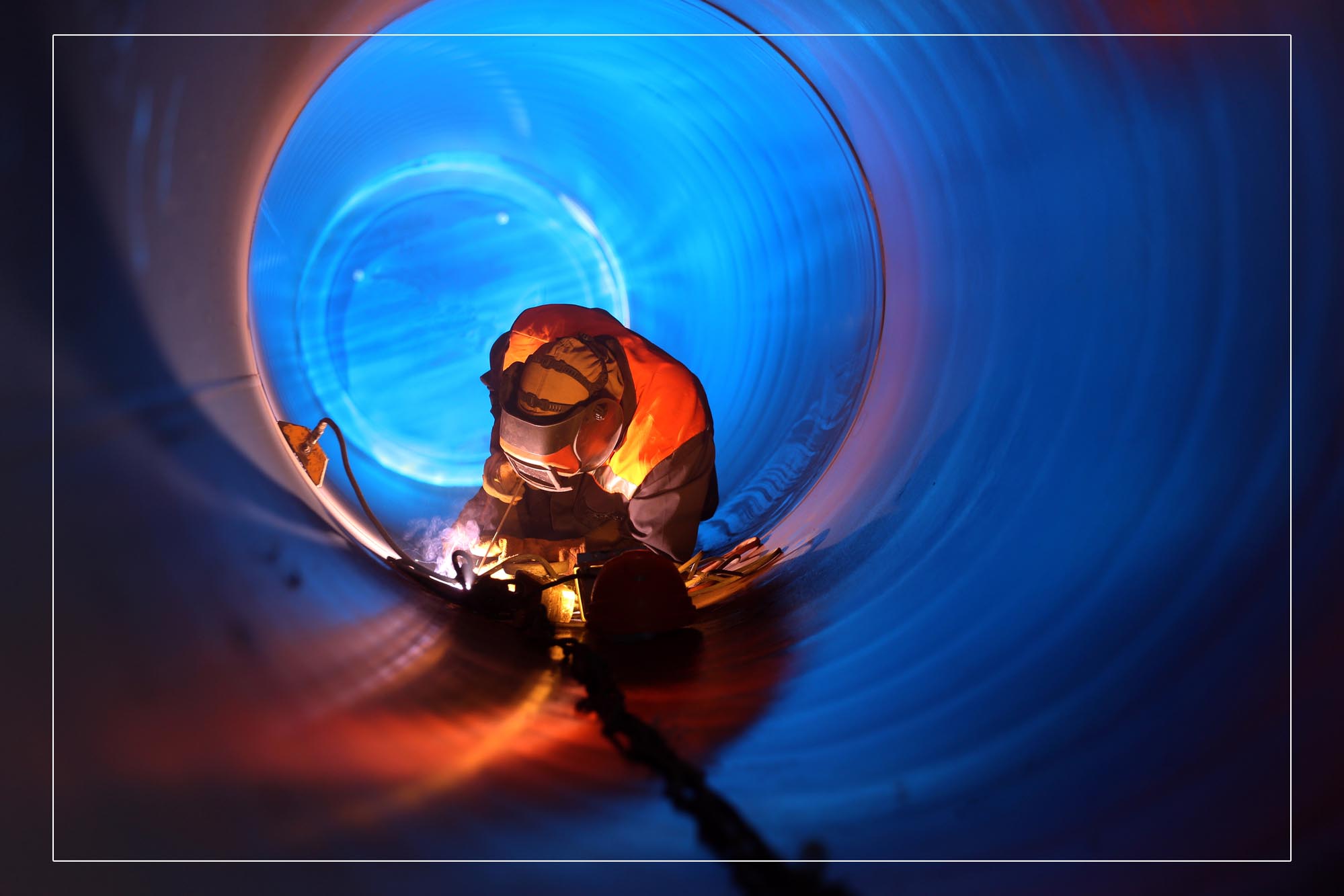 Tundra Engineering Inc.
Tundra Engineering Inc. offers fit-for-purpose, pragmatic EPCM (Engineering, Procurement and Construction Management) and Asset Management Consulting (MOC) in a timely, cost effective manner built on the foundations of safety, environmental protection and cost control.
Tundra Engineering Inc. aims to be that efficient 50 person engineering firm that is small and intimate while having the capacity for mid size projects.
Tundra Engineering remains committed to utilizing the latest technology to further the values and principles that have made us successful for 30 years. Tundra is steadfastly determined to maintain this approach despite what continues to be surprisingly challenging times for the EPC industry. Unlike many of our competitors, our old-school approach requires our multi-disciplined design team to work "in-person" in a professional office environment. Everyday "water cooler" and "office" chatter exposes small issues that are resolved before they become larger problems… as an example. We build upon each other's good ideas and cross pollinate such into high quality, efficient designs with sound execution. Contrast this to the so-called "design professional" who is living in (and working from) his van down by the river hooked up to Starlink or who is working from his home dining room table with kids and pets underfoot. Is he even there or is he out walking the dog? FRUSTRATION that costs you money and quality is the result!!!
These, and other items such as insurance and utilized technology, are just a few of the considerations when evaluating an EPCM.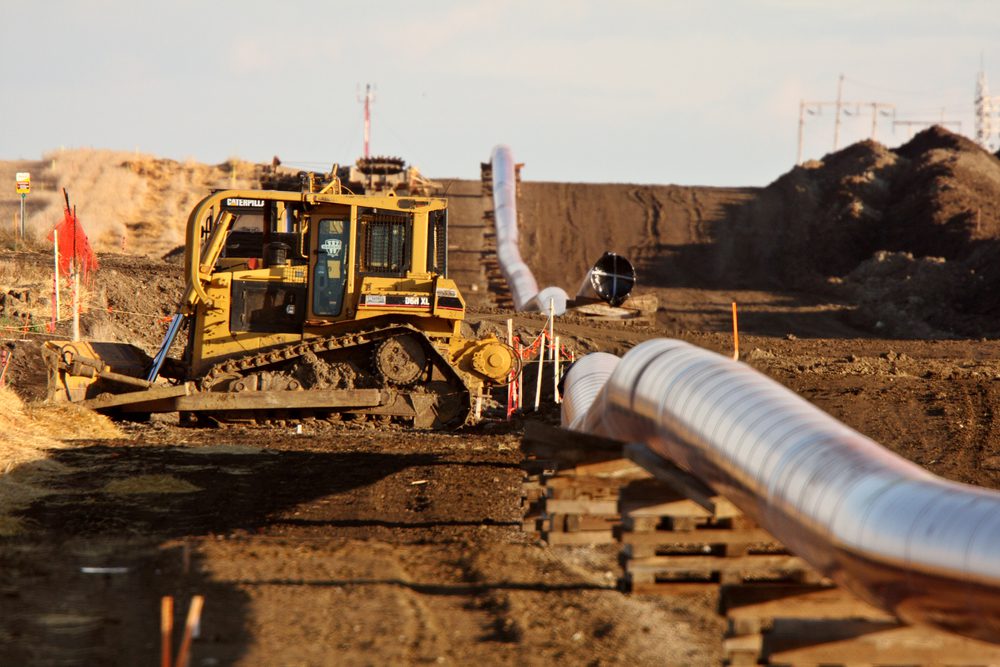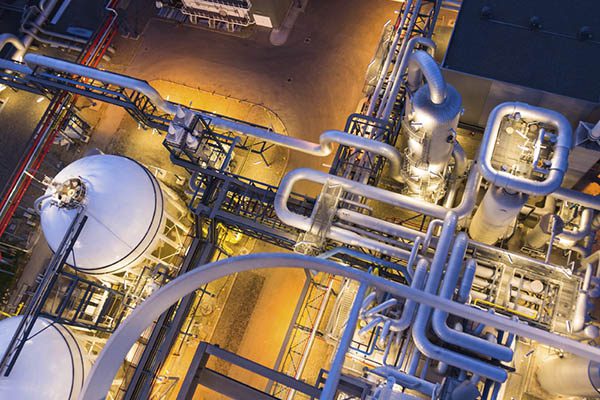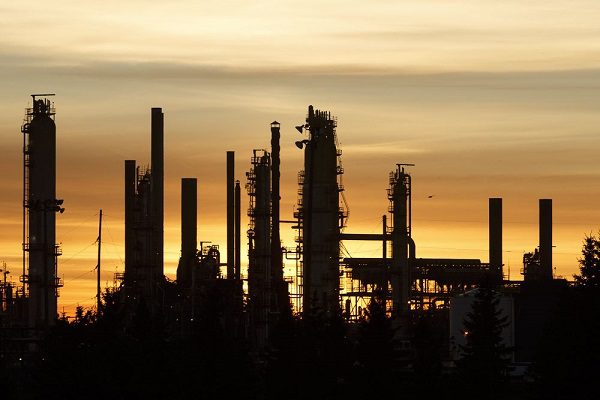 Tundra Engineering Inc.
Suite 210, 100 Grand Blvd, Cochrane, Alberta, T4C 2G4, Canada