Call us for

FREE


consultation now
587-323-3900
GET STARTED NOW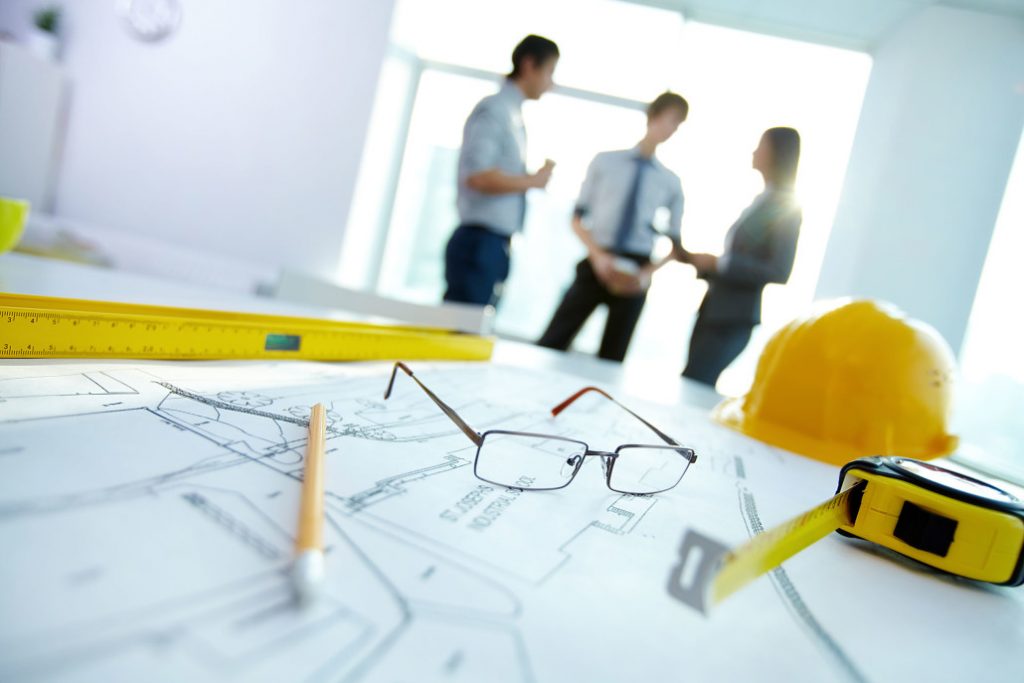 Tundra Engineering Inc.
Tundra Engineering Inc. offers fit-for-purpose, pragmatic EPCM (Engineering, Procurement and Construction Management) and Asset Management Consulting (MOC) in a timely, cost effective manner built on the foundations of safety, environmental protection and cost control.
Tundra Engineering Inc. aims to be that efficient 50 person engineering firm that is small and intimate while having the capacity for mid size projects.
Tundra Engineering remains committed to utilizing the latest technology to further the values and principles that have made us successful for 30 years. Tundra is steadfastly determined to maintain this approach despite what continues to be surprisingly challenging times for the EPC industry. One of our differentiators from our competitors is our old-school approach which requires our multi-disciplined design team to work "in-person" in a professional office environment. The in-person collaboration that happens naturally during conversation can, for instance, expose potential areas of concern which can be addressed quickly before they grow into larger issues. We build upon each other's good ideas and cross pollinate such into high quality, efficient designs with sound execution. These, and other items such as insurance and utilized technology, are just a few of the considerations when evaluating an EPCM.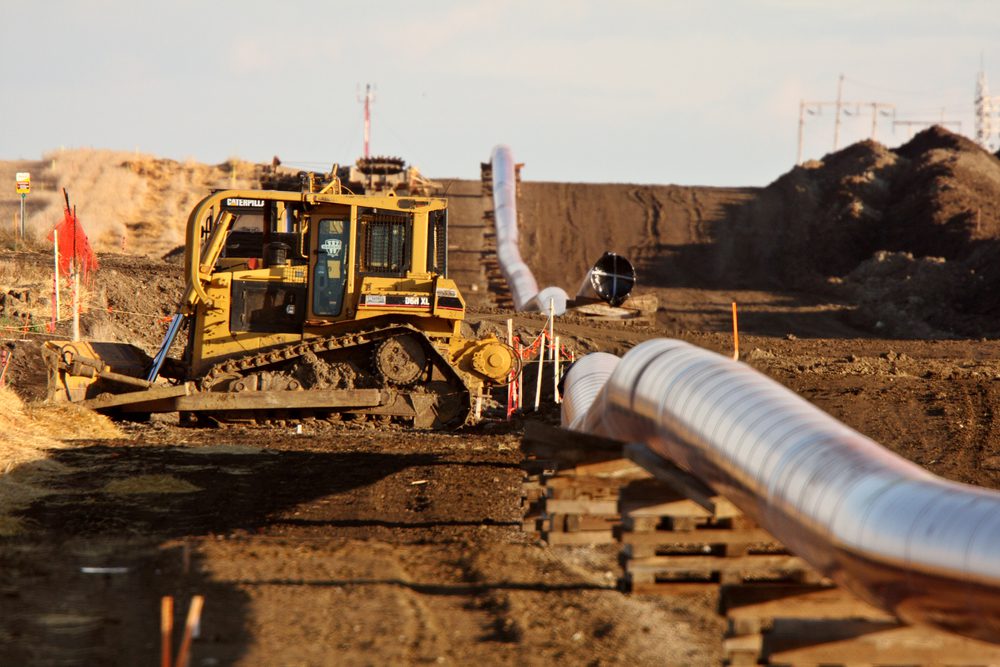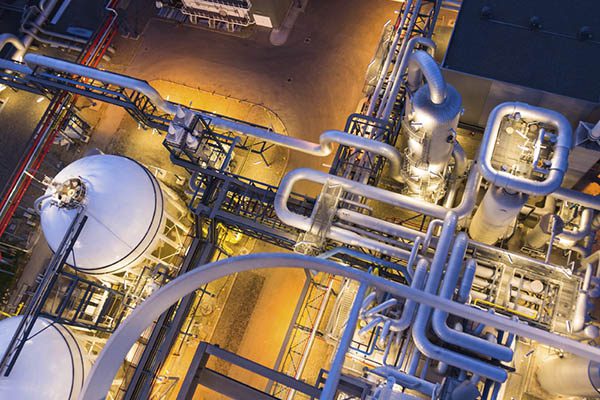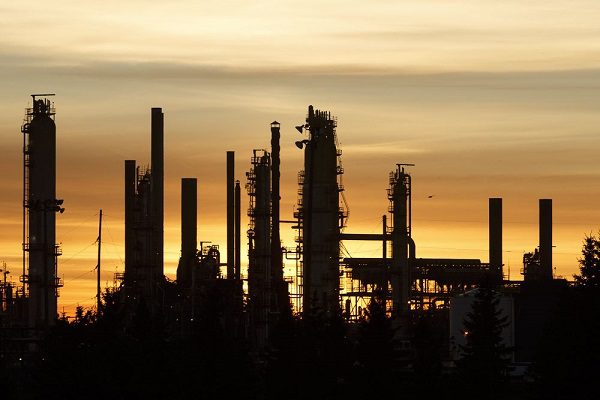 Tundra Engineering Inc.
Suite 620, 600 6 Ave SW, Calgary AB T2P 0S5
587-323-3900